Tampa's #1 BEAUTY SPA since 2006
Hollywood Body Wraps in Tampa Florida
#1 Spa in Tampa offering a variety of body wraps and non-invasive body sculpting treatments. We are here to help you achieve your weight loss goals with no anesthesia, no scars, and no down-time! 100% safe and healthy. Book today.




Welcome
We're a top rated beauty spa in Tampa, Florida established 2006.
We are number one in Tampa Florida for providing non invasive cellulite and weight loss treatments such as body sculpting, butt lifts, body wraps, and much more. Hollywood Body Wraps offers the most advanced equipment and qualified staff to our wonderful clients. Our spa offers the best body sculpting treatments you need with zero downtime, no scarring and completely healthy.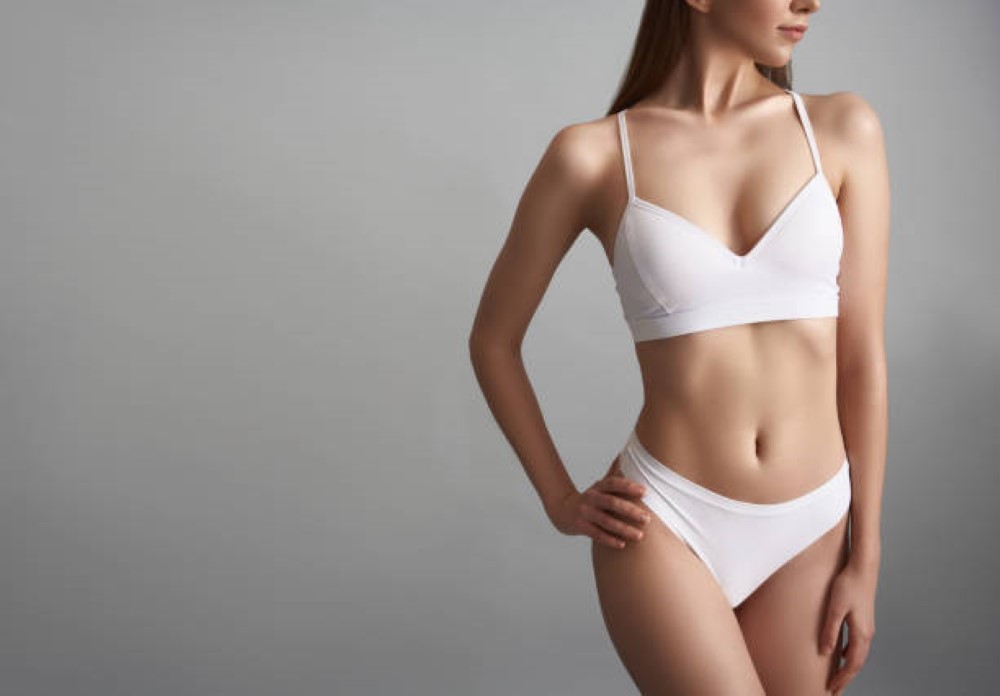 Hollywood Body Wraps Blog