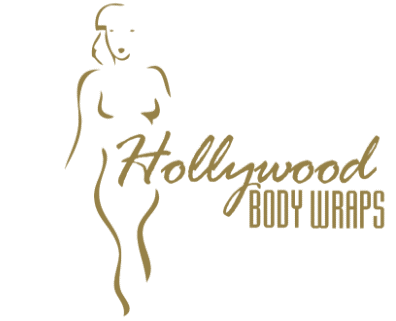 Non- Invasive BBL Treatment / Cellulite Vacuum Treatment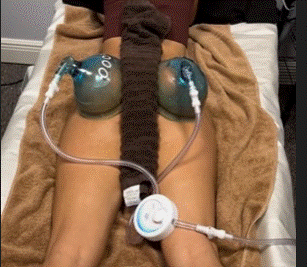 How Does non-invasive BBL Work?
This revolutionary system can be used to break down fat cells, shift fat pockets to different areas and fully sculpt the affected area without any needles or anesthesia.
Why Should you TRY Our Non-invasive BBL Cellulite Therapy?
Benifits
Improve skin texture, firmness, and elasticity
Non- Invasive Butt Lift
Reduce Cellulite
Help Improve Blood Circulation
Relax Skin Muscles
Reduce or Transfer Fat.
Enhance Buttocks